© Erik Peek
Working in Touch with Nature
In the midst of a vast nature reserve, GF Piping Systems is creating a joint success story. Here, the Dutch headquarters of the Division, Georg Fischer N.V., and the production company Georg Fischer Waga N.V. share their campus, recently renovated offices and ambitions for future growth.
Imagine beautiful forests, lush meadows, small-town life and international flair: Welcome to GF Piping Systems in Epe, the Netherlands. Here, in direct proximity to the extensive nature reserve of the Veluwe, two GF companies are sharing one location and creating a joint success story: the production company Georg Fischer Waga N.V., known for its unique product range of MULTI/JOINT fittings, and Georg Fischer N.V., the Dutch representation of GF Piping Systems in the Netherlands, which sells the Division's entire product range in the country.

Among pine trees and the sandy landscape known as geest, most of the almost 80 employees live nearby and can walk or cycle to work – no traffic jams expected. However, they might catch a glimpse of the occasional deer or fox roaming the adjacent nature reserve. Unlike the rest of the Netherlands, Epe and the surrounding area is not densely populated, leaving people space to live and work peacefully in touch with nature.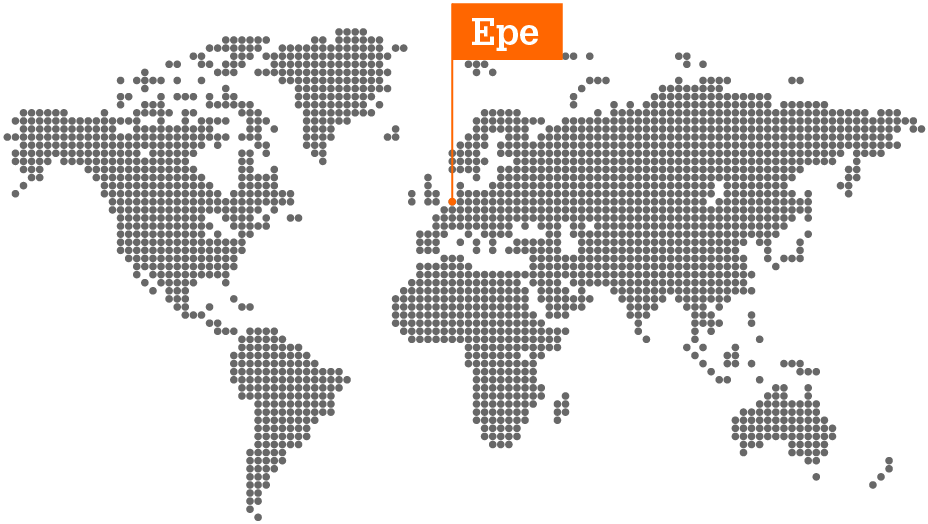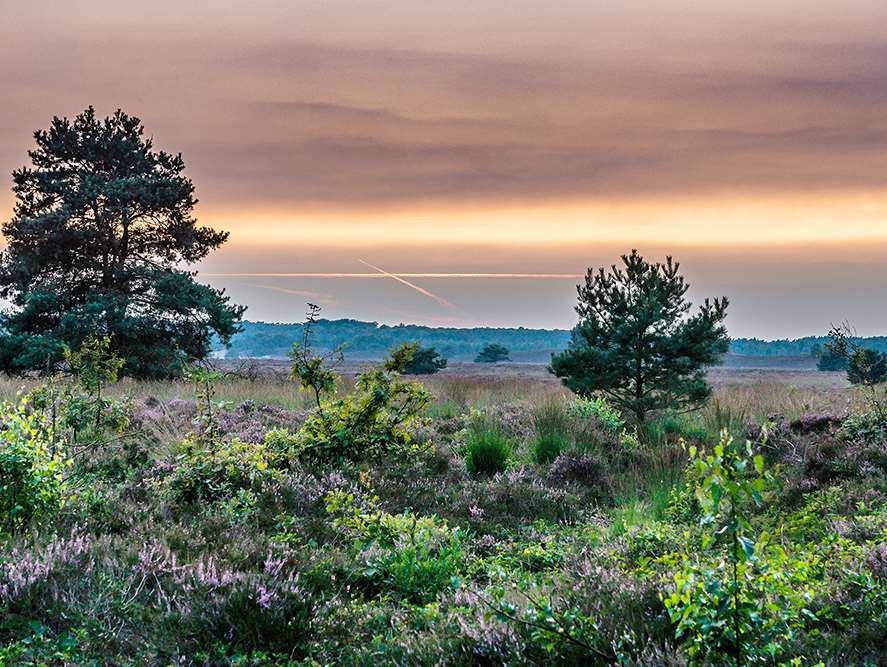 Holding up with a positive spirit
During a renovation in 2019, this tranquil atmosphere was introduced into the joint office building. Today, the office staff here enjoy an airy and spacious work environment that cultivates creativity. In total, the GF campus in Epe covers 11'000 square meters. It hosts three structures: a manufacturing building for Waga products with an integrated warehouse, a joint office building, and a separate warehouse for the products sold by Georg Fischer N.V.
Erwin Brouwer, Managing Director of Georg Fischer N.V., believes the location in Epe "is blessed with a very positive working culture" that not even the coronavirus crisis has managed to spoil. Luckily, there is sufficient space on the work floor and in the office building to allow coworkers to keep the required social distance while maintaining productivity. Additional precautions to ensure a safe working environment include increased hygiene measures, GF‑branded face masks, alternating shift and break schedules, and the possibility for office employees to work half their hours from home. Another reason why the crew has kept up a positive spirit is the unrelenting high demand both companies are registering despite the global economic difficulties caused by the pandemic.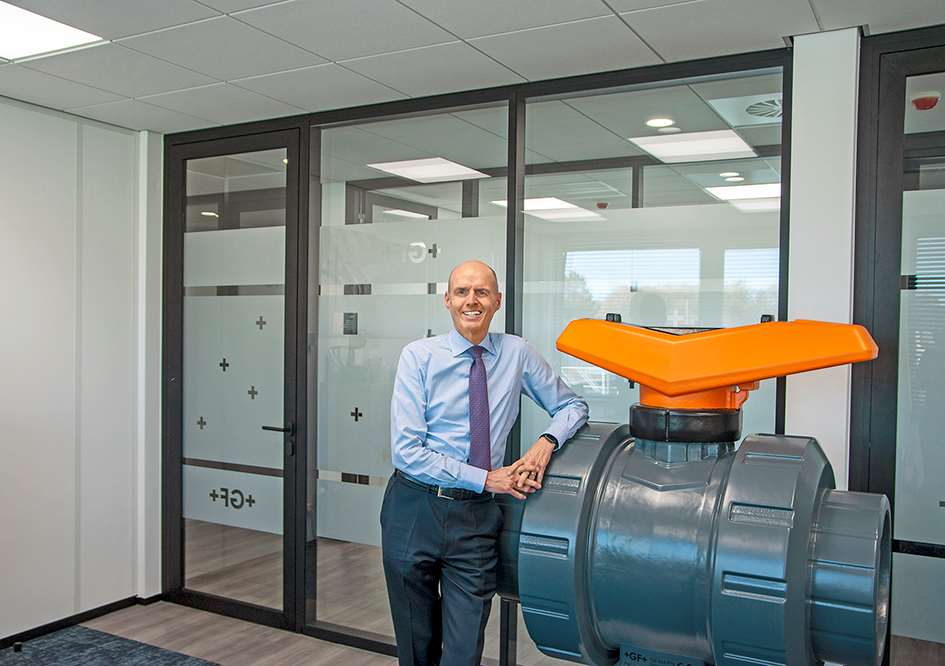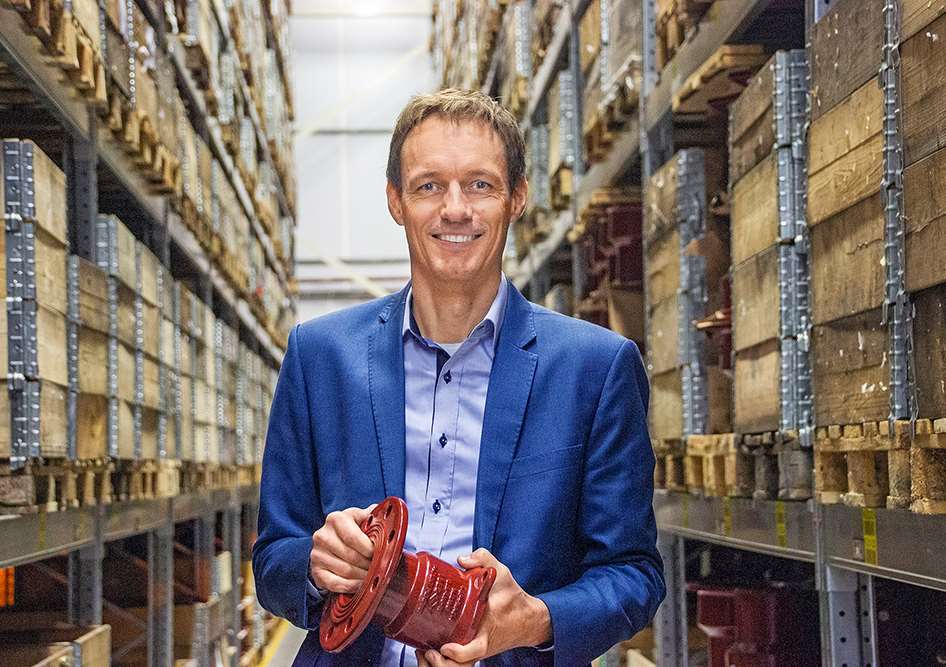 Solid structure as a base

Luckily, turbulent times have never much bothered the people in the Netherlands. "The Dutch are very down to earth and not likely to panic quickly. That also goes for the employees of both our companies here in Epe," says Edwin Sonneveld, Managing Director of Georg Fischer Waga N.V.. Sonneveld knows what he is talking about, having been with Waga for 18 years. The company itself, whose name is an acronym of the words WAter and GAs, has belonged to the GF family since 1965. Back then, GF acquired Waga from its founder Dick van der Meij and subsequently started selling its complete portfolio to the Dutch market through this branch. In 1994, a holding with two subsidiaries was created. This gave the company in the Netherlands the structure it still holds today, with Georg Fischer N.V. responsible for sales to the Dutch market and Georg Fischer Waga N.V. designing and manufacturing its specific products.

The latter has been doing so successfully, increasing both sales and EBIT every single year since 2013. Today, Waga's top product line is the MULTI/JOINT 3000 Plus, a range of fittings that allow maintenance-free connections of water and gas pipes, focusing on reliable fitting and longevity. The wide range fittings or couplers are used mostly for repairs in underground water transport lines, and water and gas distribution and service lines. If it concerns connecting, repairing or tapping, the MULTI/JOINT is a real problem-solver. The components are produced in various countries, while the final assembly of the fittings takes place in Epe. Thanks to a factory expansion in 2018, the coating process for the castings is completed here as well. Waga mainly sells to GF Piping Systems sales companies in Europe, but is also taking aim at the American and Asian markets, where it sees the biggest potential for growth. For this, Sonneveld considers the global set-up of the Division to be very useful. "Despite it being a multi-billion dollar global company, great attention is still paid to the people."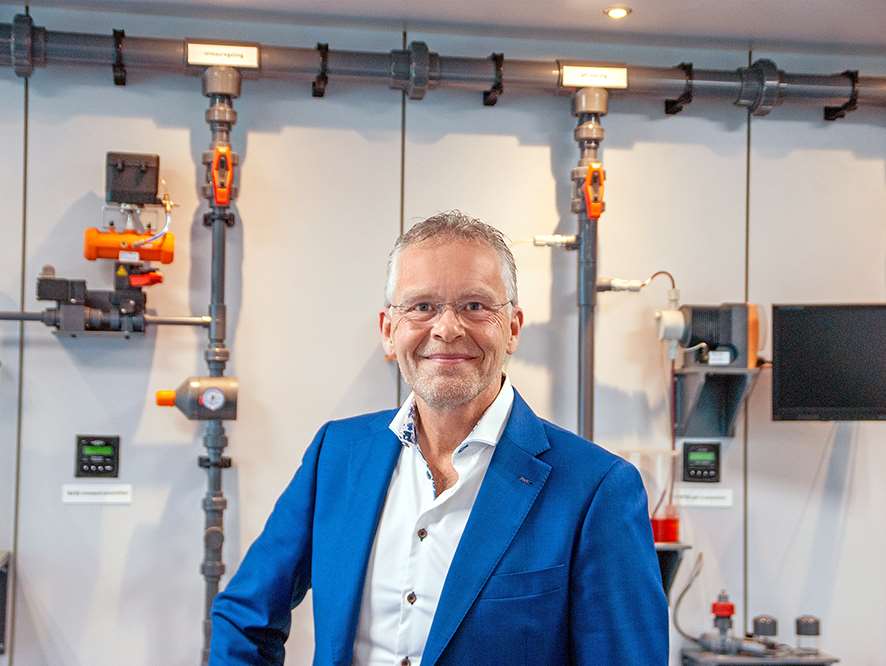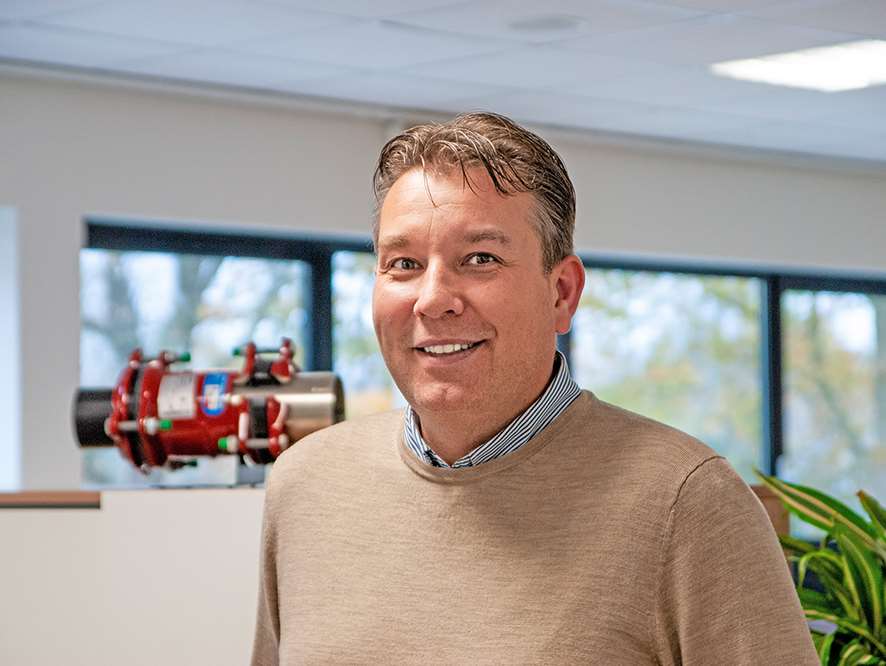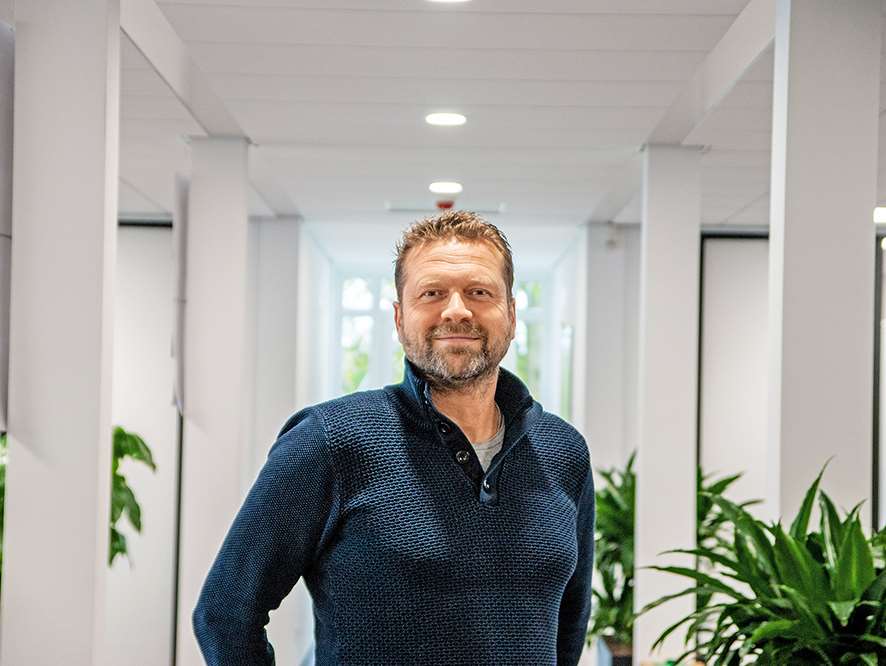 Brouwer most appreciates that the GF Piping Systems management gives him "a certain freedom to act as an entrepreneur." And he has certainly made good use of this freedom, growing the company continuously over the past 15 years, covering sales of all GF Piping Systems market segments. In doing so, Georg Fischer N.V. has become the market leader in the relevant industrial and utility sectors, and is rapidly increasing sales of the building technology portfolio.

Throughout all market segments, sales cover the entire range of customers. In the industrial and building technology sectors, dealers are important routes to market, but the end-users are served directly in all other segments.
According to Brouwer, this makes selling rather labor-intensive but also very favorable in terms of margins. This is also true for the coronavirus year 2020. "Although all the low-hanging fruit is long gone, we still see many opportunities to grow our company in the future. For this, innovation will be essential," says Brouwer.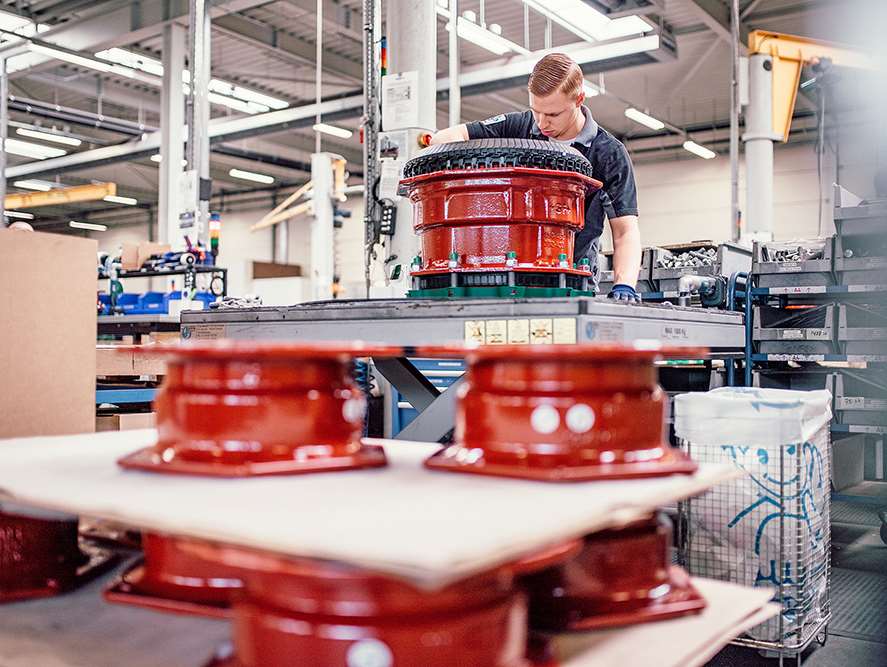 © GF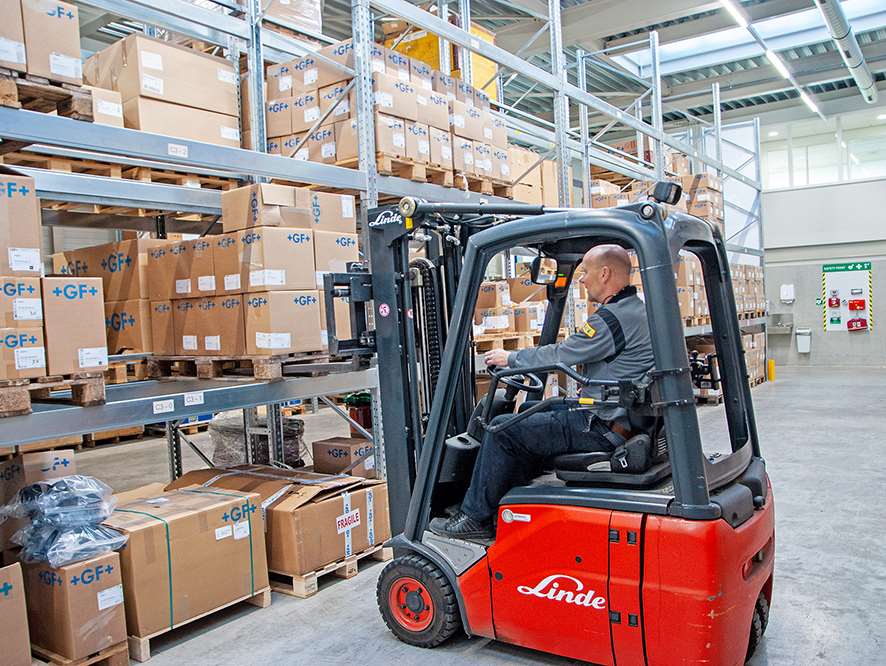 © GF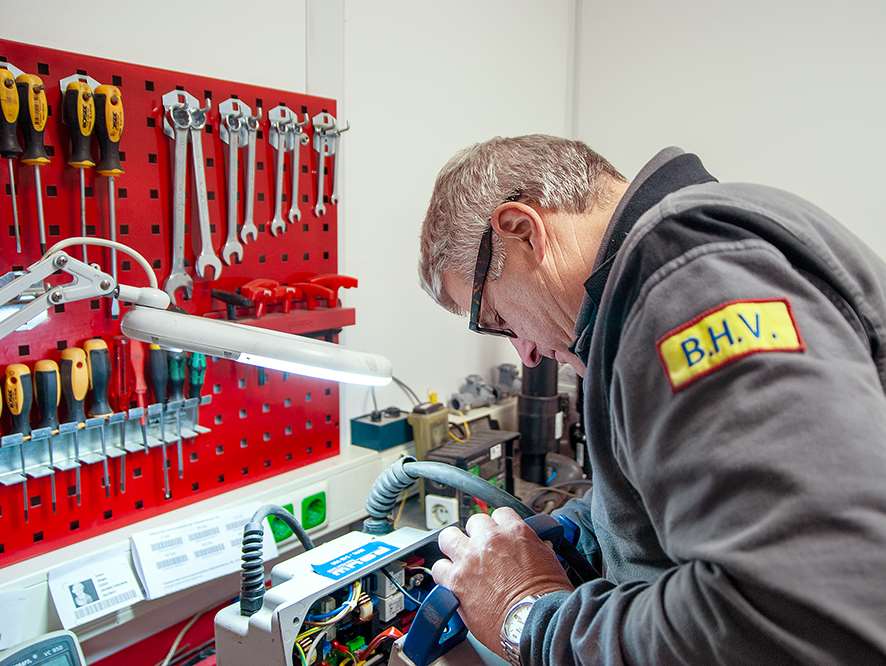 © GF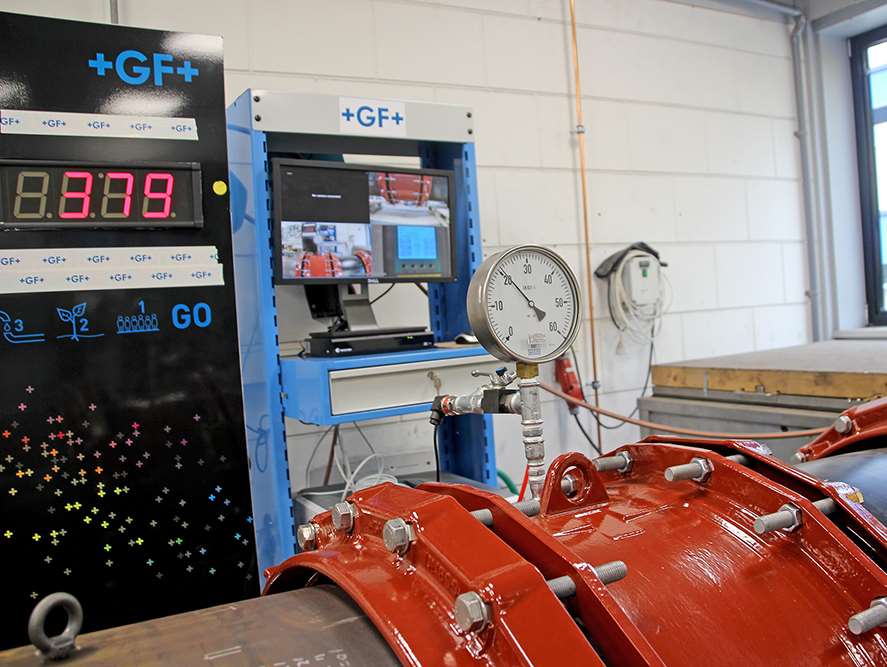 © GF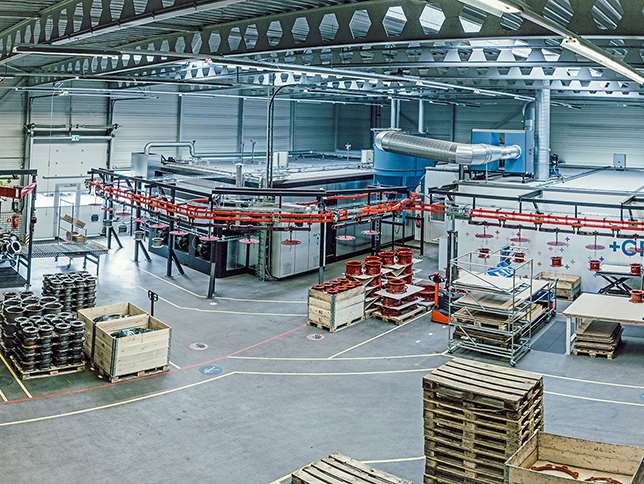 © GF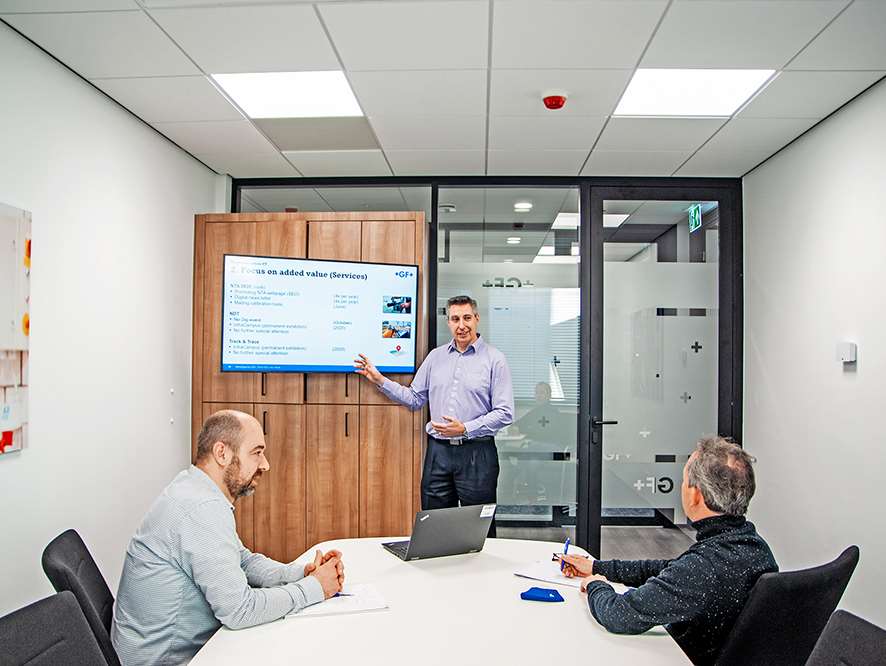 © GF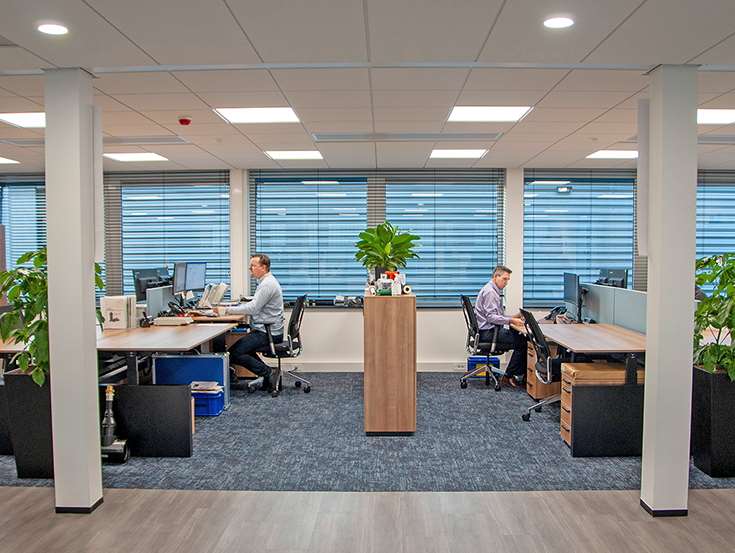 © GF
Companies

: Georg Fischer Waga N.V. (production company) and Georg Fischer N.V. (sales company and Dutch headquarters of GF Piping Systems)

Part of GF since: 1965
Employees: around 80 (25 in production)
Competencies in production: Georg Fischer Waga N.V. is unique for its MULTI/JOINT wide range fittings. This product range allows easy and reliable restraint and non-restraint connections suitable for all pipe materials (such as PE, PVC, steel, ductile iron pipes, etc.). The market segment is water and gas utilities, with a focus on pipeline repairs.
Competencies in sales: Georg Fischer N.V. is the Dutch representation of GF Piping Systems in the Netherlands, market leader in the relevant industrial and utility sectors, and growing fast in building technology portfolio sales. The focus is on adding value for customers through in-depth advice and support, prefabrication, and solution sales. Sixty-five percent of sales are delivered directly to end-users.
A big thank-you to our colleagues in Epe for their friendly cooperation and taking so many wonderful pictures.