© Florian Voggeneder
Fire and Flames
Hubert Fuxjäger is Head of the company fire brigade at the Altenmarkt site of GF Casting Solutions in Austria. Production uses liquid metals that are highly flammable. Fuxjäger and his team train for emergencies, check escape routes, and several times a year make sure that the materials are processed safely.
Safety is his passion. Hubert Fuxjäger has become devoted to it. In all situations. He has been a fireman since 1983; he started with the voluntary fire brigade in his former home of Upper Austria. Seventeen years later, he joined GF's company fire brigade in Altenmarkt (Austria). He has been the fire chief there since 2012, and he cares a great deal about the safety of his colleagues. "It's important to me that everyone gets home safely at the end of the day." Fuxjäger knows from experience what's important when it comes to operational safety: "We work with liquid metals day in day out, and sometimes something happens or something isn't dosed correctly."

In his work as a safety expert, he makes sure above all that accidents don't happen at all. But he can't prevent them all of the time: "We're called out to incidents in which we have to put out a fire five to ten times per year," says Fuxjäger. The company fire brigade meets about once per month to prepare firefighting strategies and deployment scenarios. These include checking escape routes and guaranteeing the safe processing of hazardous materials.
Due to the coronavirus pandemic, the company fire brigade was forced to limit its training exercises between March and May of 2020. Now, drills may be performed in smaller groups and in compliance with the applicable social distancing and hygiene regulations. In his role as the fire chief of the company fire brigade, Fuxjäger appears in uniform every Wednesday to talk about the importance of fire protection. And safety is still on Fuxjäger's mind even once the working day is done: he is head of the local fire brigade in Altenmarkt.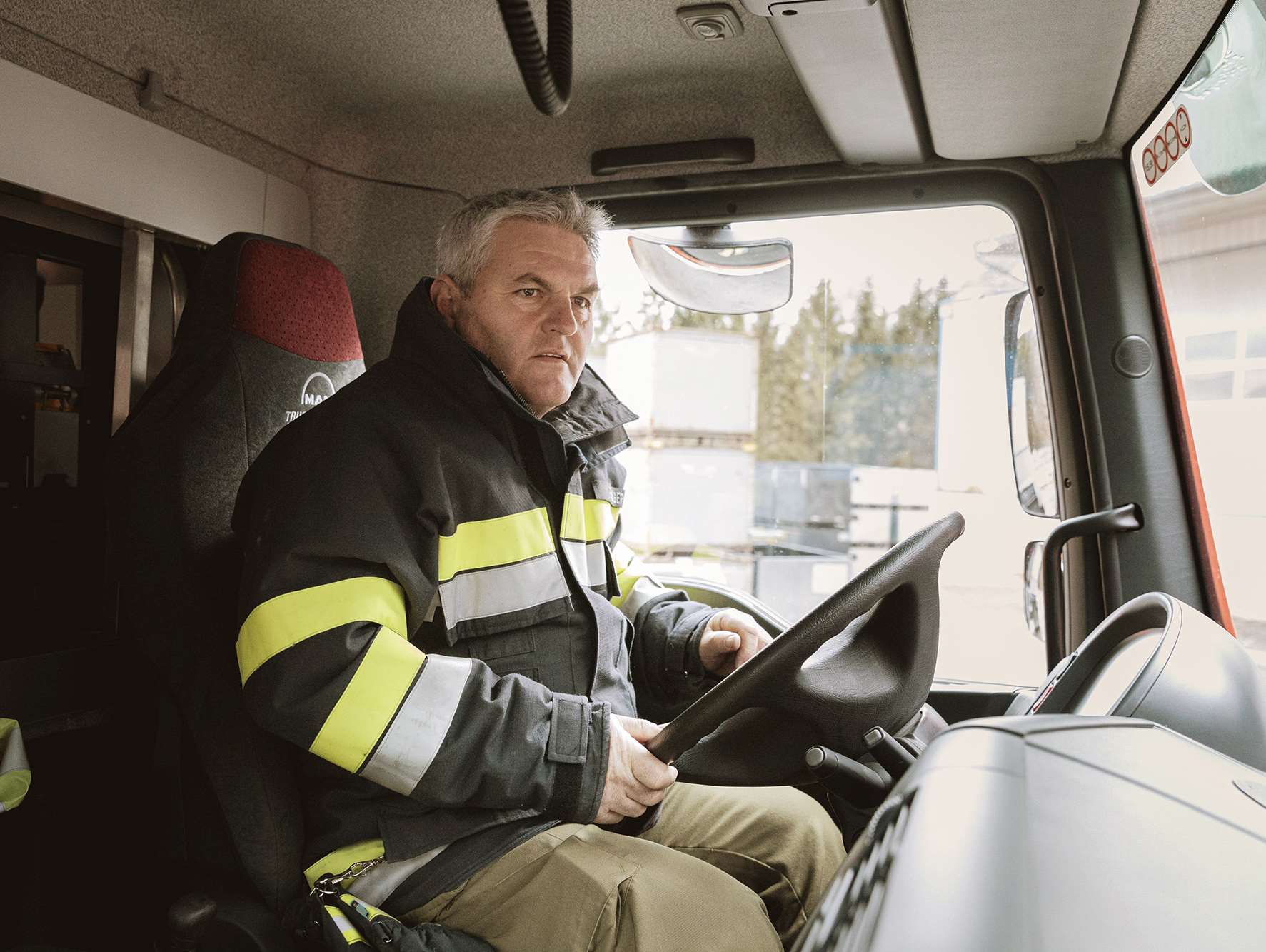 © Florian Voggeneder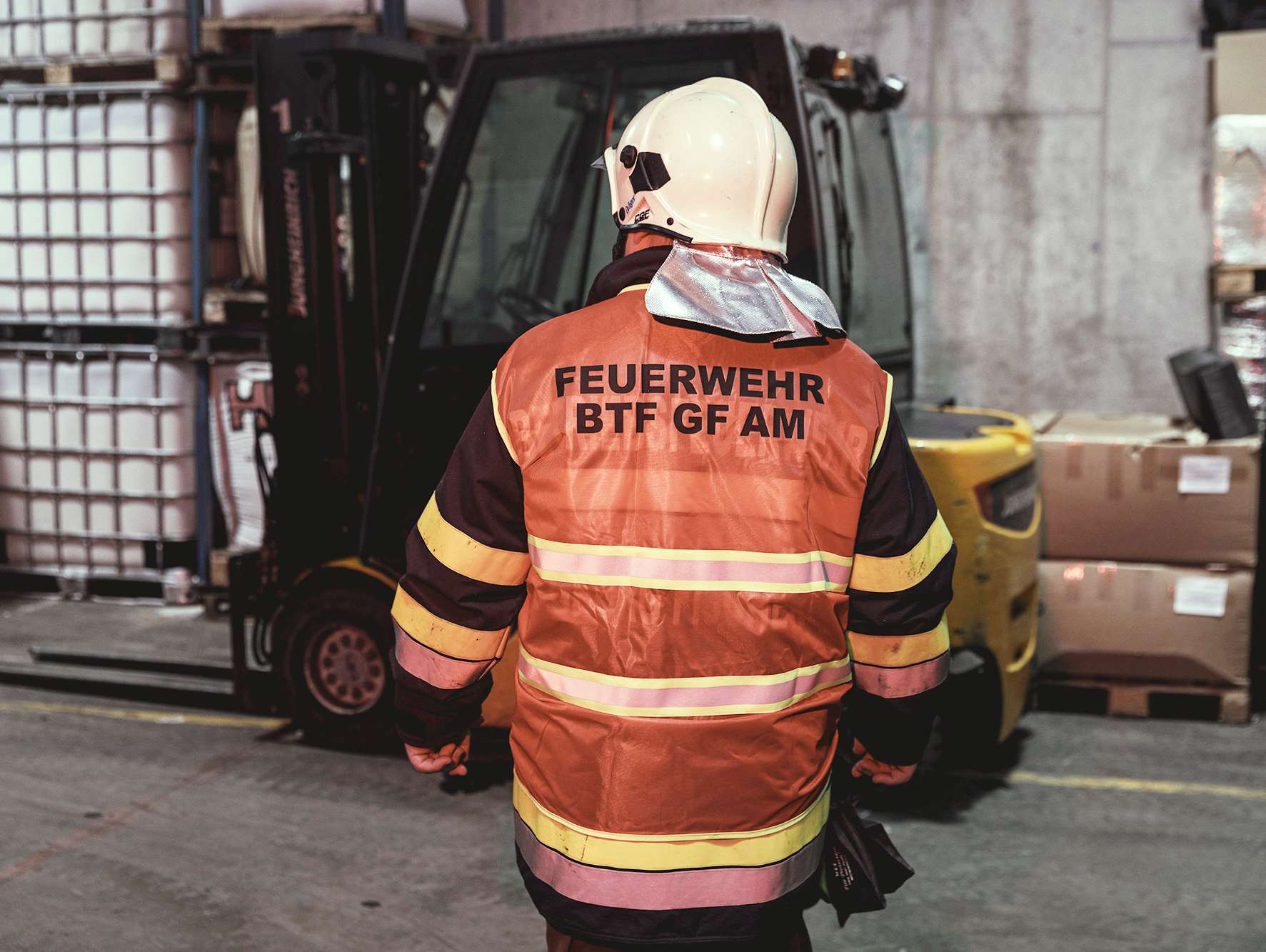 © Florian Voggeneder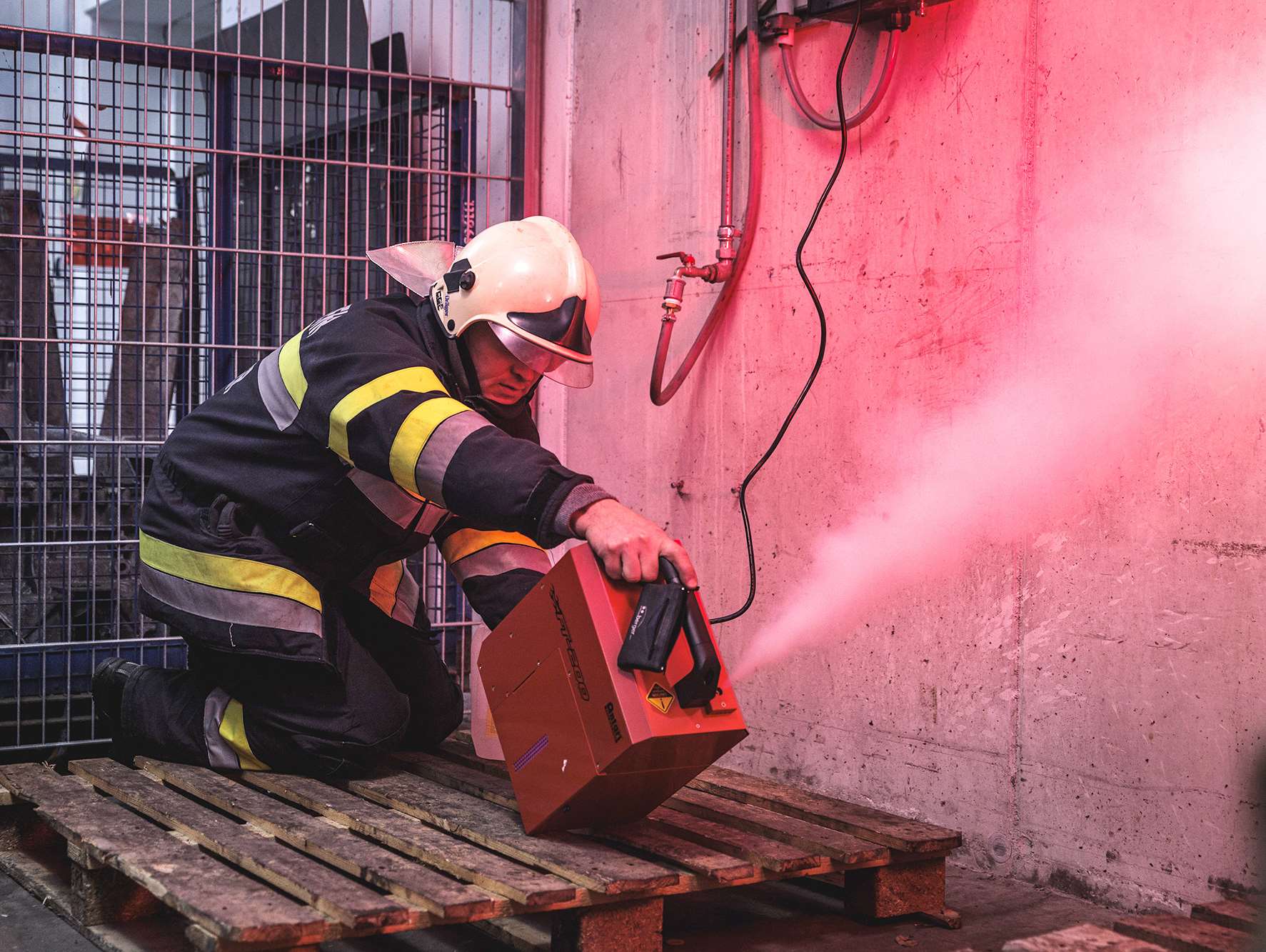 © Florian Voggeneder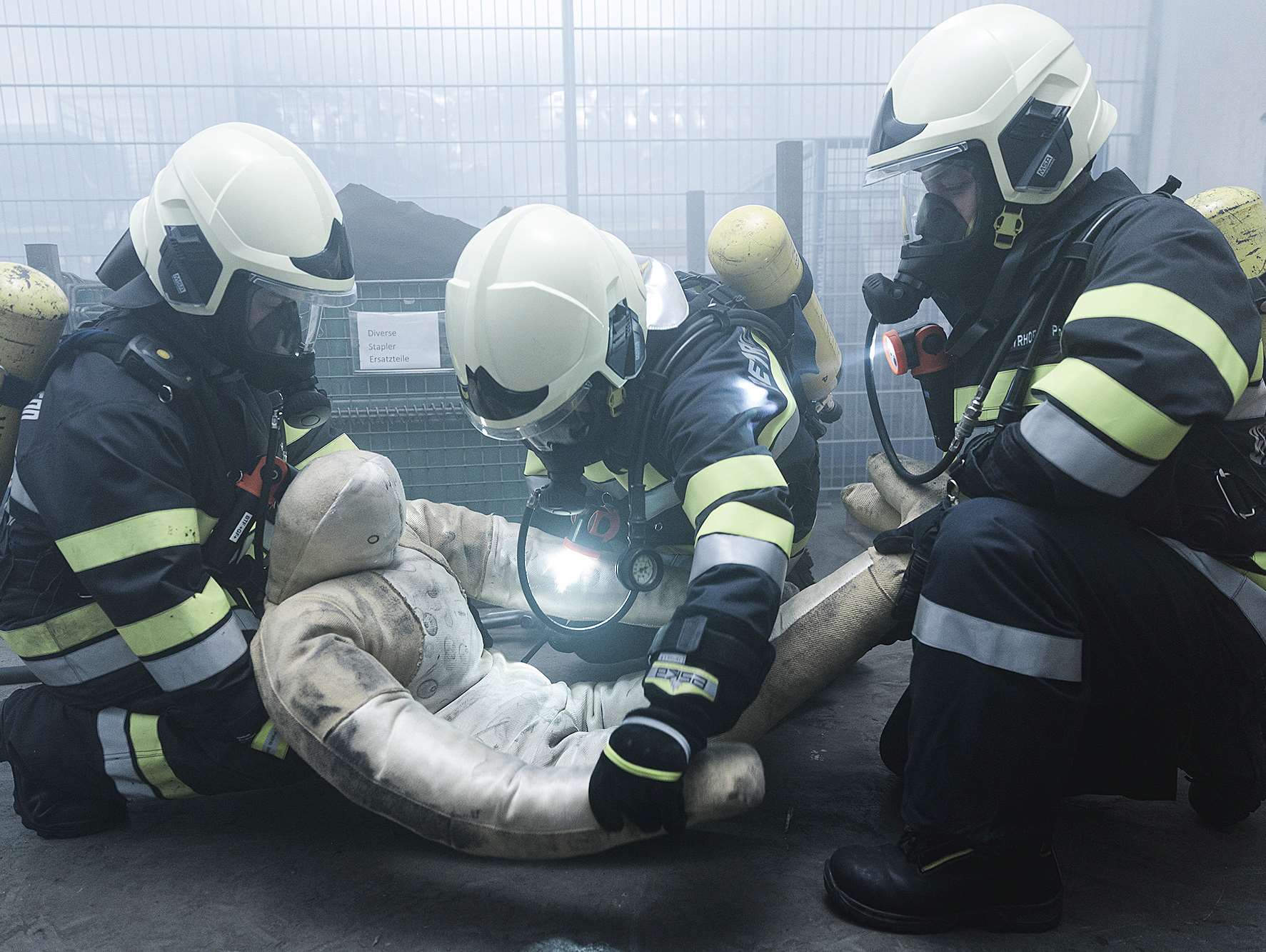 © Florian Voggeneder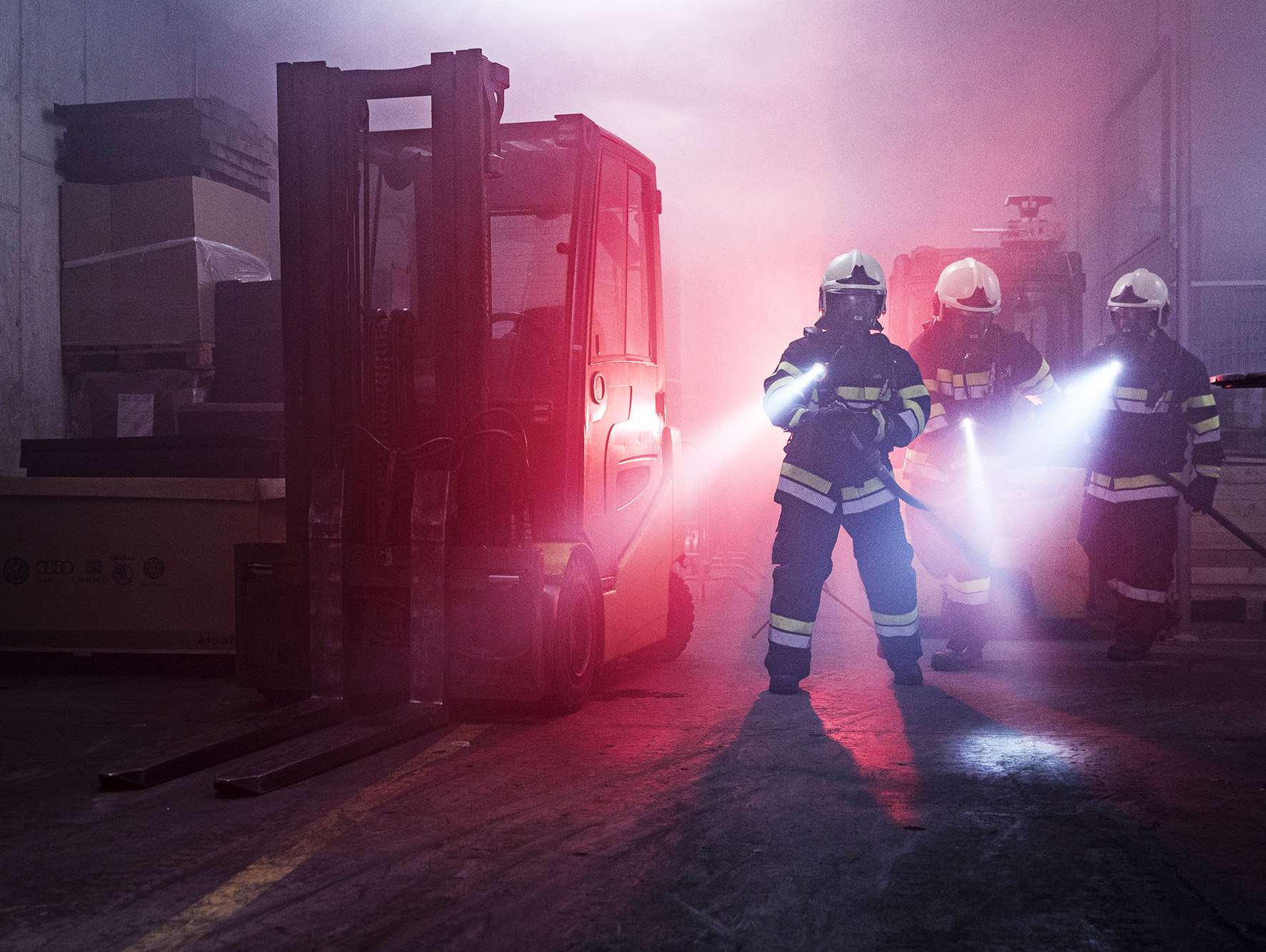 © Florian Voggeneder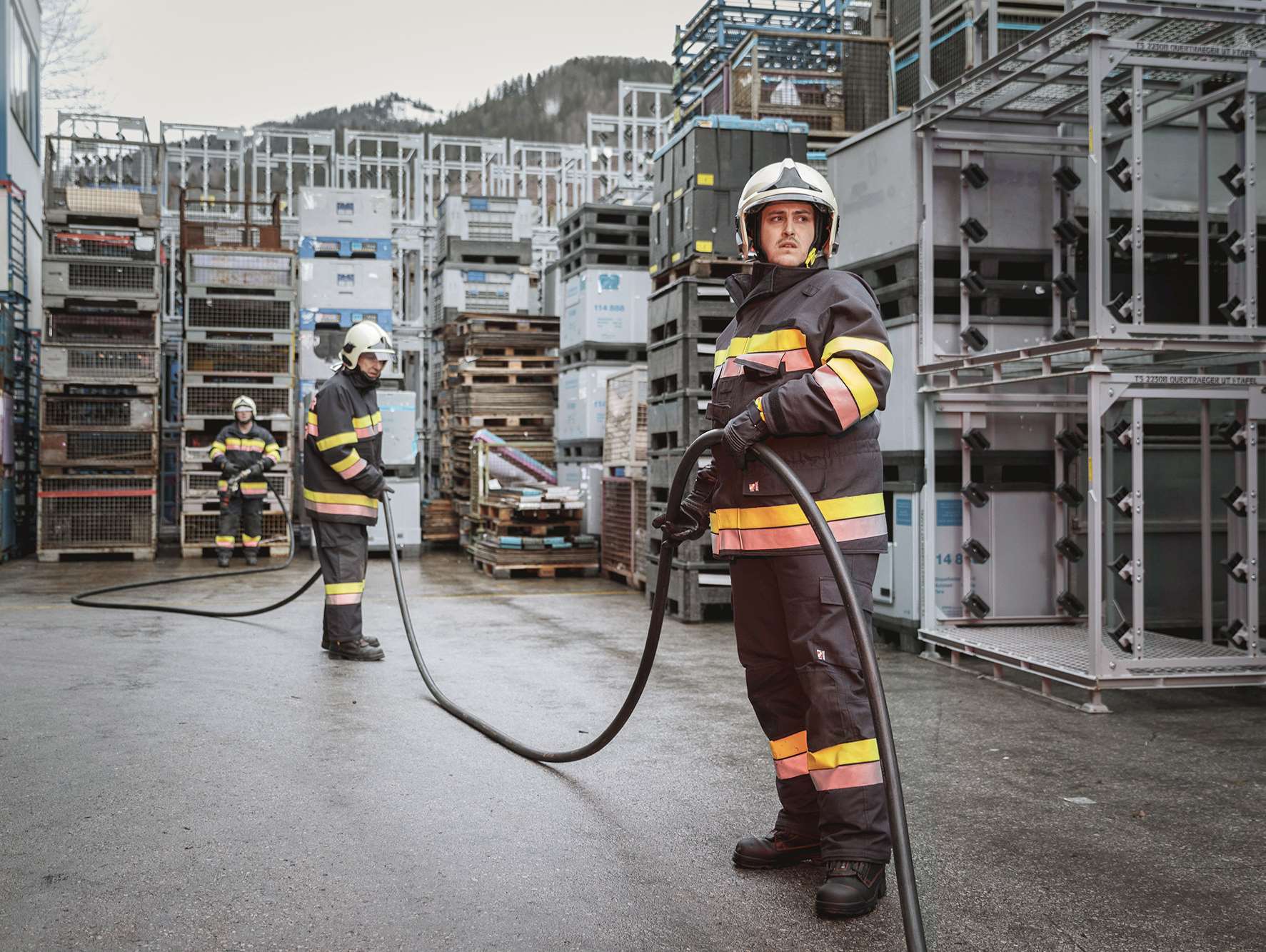 © Florian Voggeneder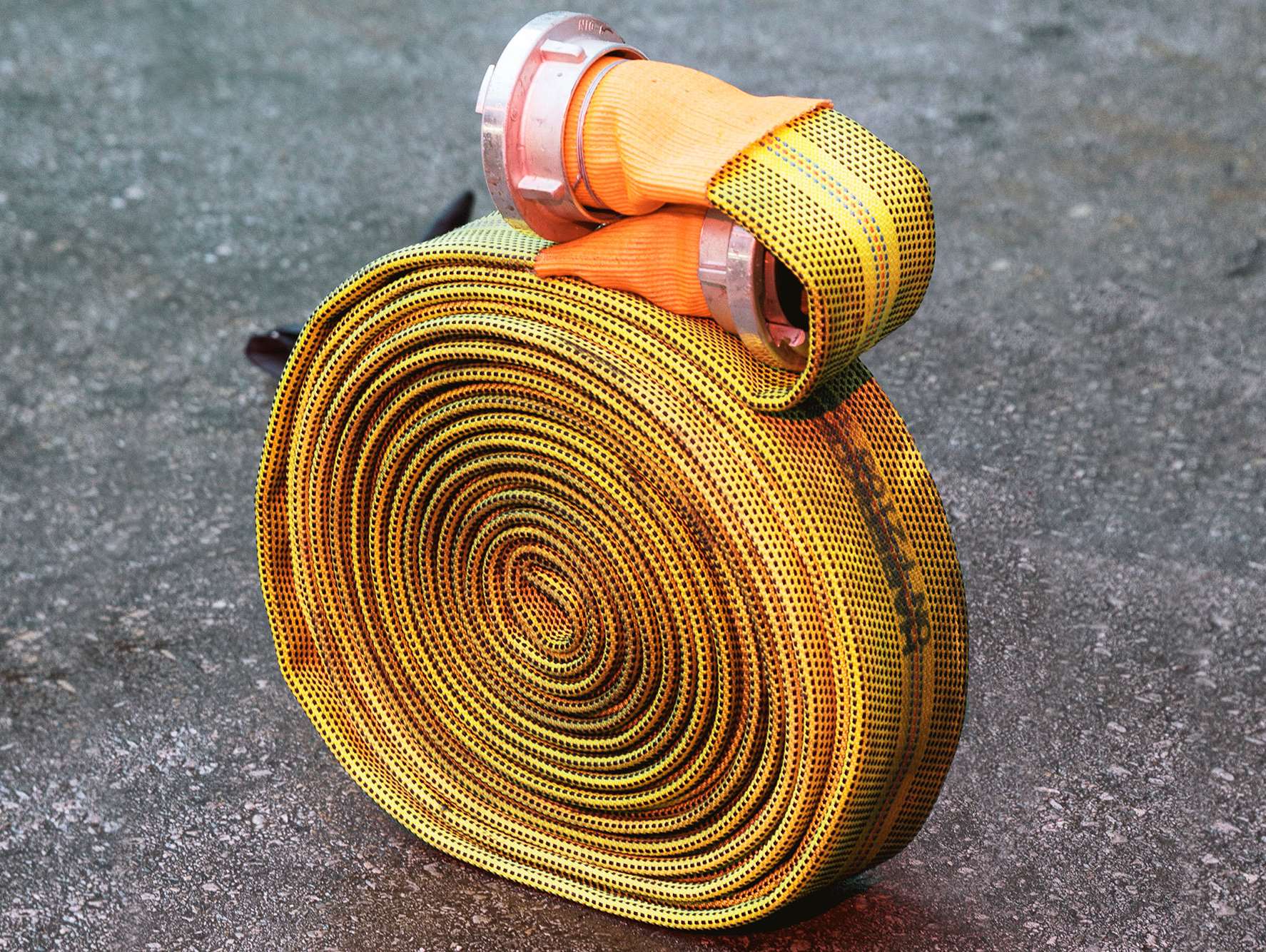 © Florian Voggeneder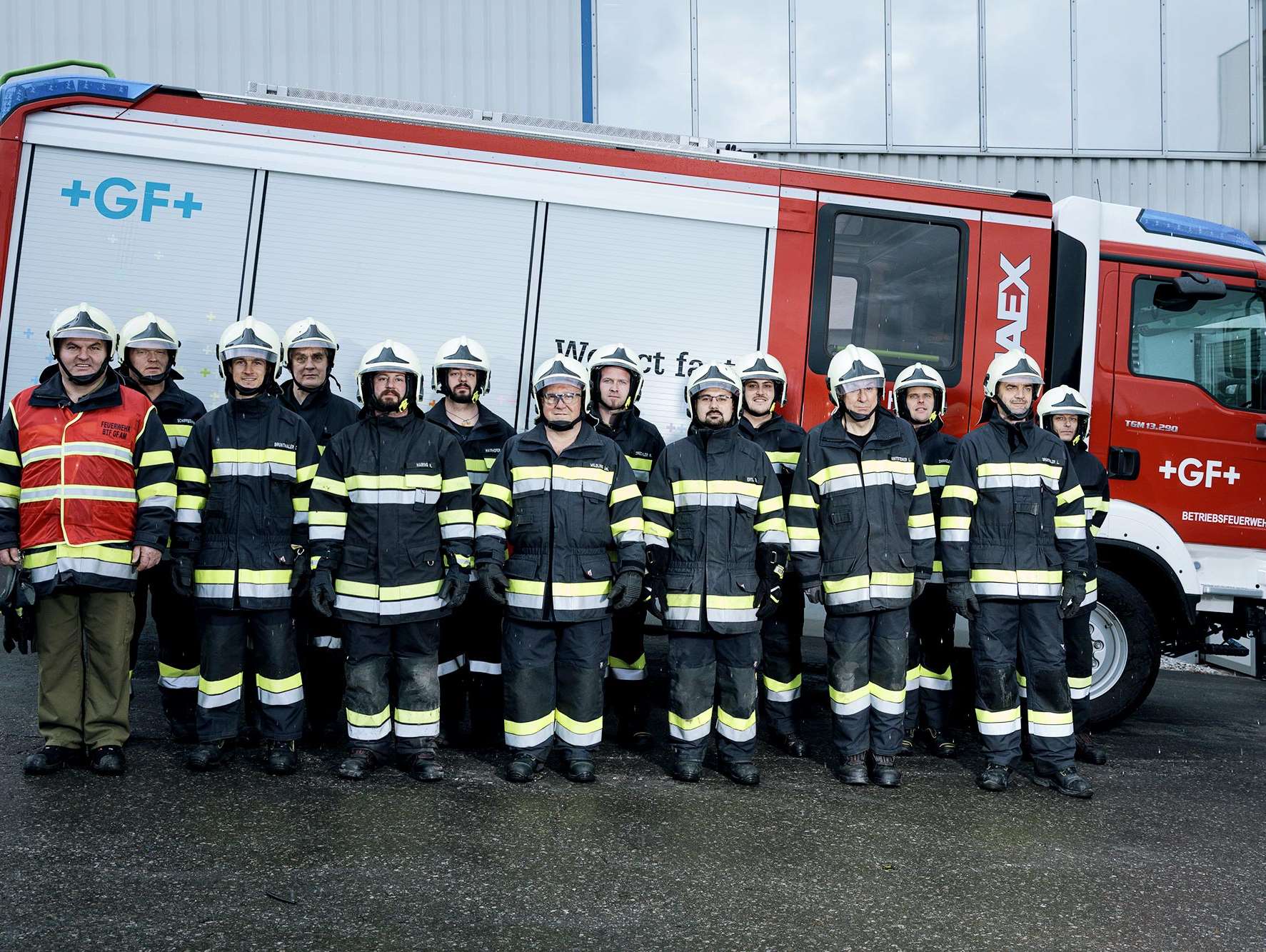 © Florian Voggeneder